We empower students
to

knowledge and skills so as to
contribute to the global world.
We position ourselves for academic excellence.
We are outstanding throughout South Africa as
leaders in engineering, management, information technology and
other short courses.
Our college courses will give you
great value for your money or it's free!
We are trusted by many for our academic standards which are responsible for the many
excellences which our college and students have attained both here in South Africa and the world at large.
At Brighton college, we offer a wide variety of courses for prospective engineering, management and information technology students. Do well to check out some of our major courses below.
Engineering Studies N1- N6
Our engineering courses are carefully planned, designed and taught by seasoned tutors to bring out the best electrical engineers, civil engineers, mechanical engineers among others who can actively participate and contribute to the development of the world.
Enroll for any of our engineering courses today and start your journey into becoming the great engineer of the future.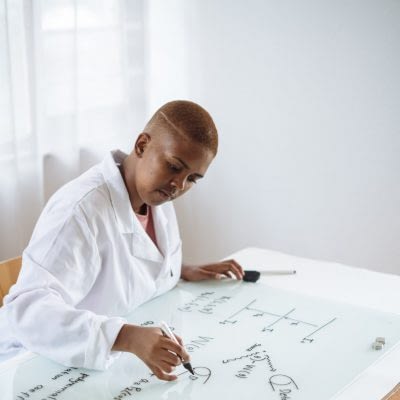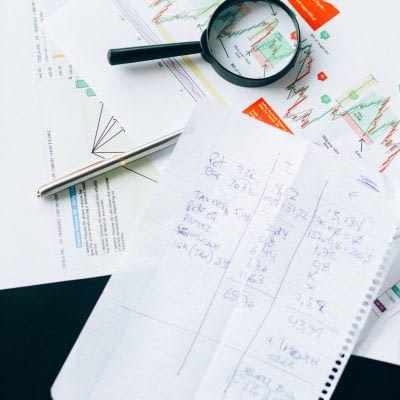 Management Studies N4- N6
Are you considering a career in business management, financial management, tourism, hospitality and catering, human resource management, marketing and public relations? Our management courses will not only provide you with knowledge but will equip you with the necessary skills required in your chosen field of study.
With great consideration for the recent trends in information technology, we have designed our information technology courses to capture the recent trends in system development, system support and end-user computing.
Our programmes are quality assured by ISETT SETA.